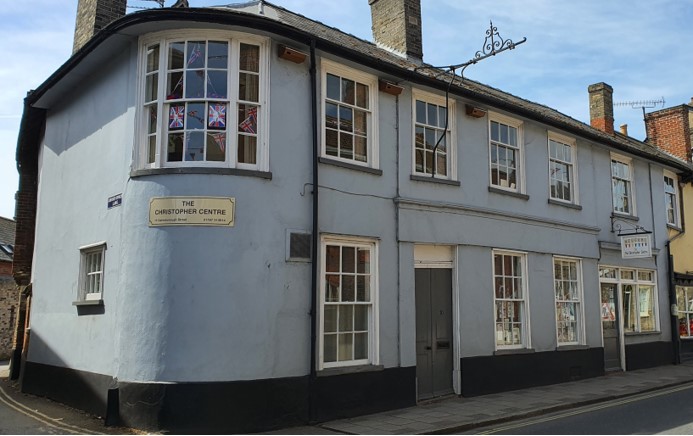 The Sudbury Community Depot helps anyone in need with furniture and household items.
The Subury Community Depot was launched in September 2017.
Their aim is to help isolated and vulnerable people in the area make a fresh start by providing essential supplies to those in need, to turn an empty space into a home.
The Community Depot motto is to give those moving out of homelessness, those fleeing domestic or political abuse, or those in difficult situations for whatever reason, a 'hand-up', not a 'handout'. Therefore all donations given must be in a good, sound, clean condition.
The Community Depot is based at the rear of The Christopher Centre. From The Christopher Centre base, those in need can access small household items such as bedding, towels, pots and pans, etc. Larger items of furniture are stored off-site. These items will need to be delivered by arrangement.
The Depot will be open from 10am to 12 noon on Mondays, BY APPOINTMENT ONLY, for the collection of small household items. Deliveries and collections of furniture and larger items – Tuesday and Thursday mornings. Food vouchers for the food bank available Monday mornings, 10am to 12 noon.
All those involved in the project are volunteers. All items given out by the project are donated. 
If you would like to get involved, donate, or find out more, please call 07462 108708.